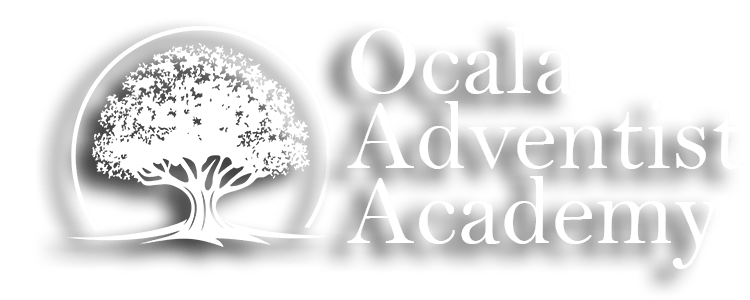 Apply Now!
Applications for the 2022-23 School Year are now open!
Students who complete the Admissions Process by June 1 receive a $50 discount on their Admission Fee.
"Tell me and I forget, teach me and I may remember, involve me and I learn."

Ready to find out more about Ocala Adventist Academy?
Contact us today and we will send our OAA material.
Non-Discrimination Policy

Florida Conference Seventh-day Adventist schools admit students of any race, color, ethnicity, national origin, gender, and sexual orientation. Our schools do not discriminate on the basis of any of the aforementioned categories in decisions for admission, discipline, or application of education policies. We promote a sharp focus on learning and caring while requiring all students to adhere to behavioral expectations set out in a strict code of conduct supported by the Biblical beliefs of the Seventh-day Adventist Church.