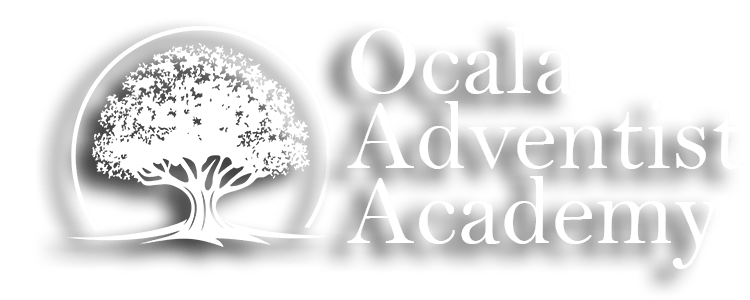 Frequently Asked Questions
Q: What are the School Hours?
A: Our normal school hours are 8:00 AM to 3:00 PM, Monday to Thursday, and 8:00 AM to 2:00 PM on Fridays.
Q: What are the Drop-Off and Pick-Up Times?
A: Students can be dropped off beginning at 7:45 AM and picked up up to 15 minutes after the end of school free of charge.  We also offer Before-School Care beginning at 6:30 AM, and After-School Care ending at 6:00 PM (5:15 PM Fridays).  Before and After Care have a $5 charge each use.
Q: Does OAA provide lunch or breakfast for students?
A: No.  OAA does occasionally have hot lunch or party days where food is provided, but we are not currently equipped to provide meals every day.