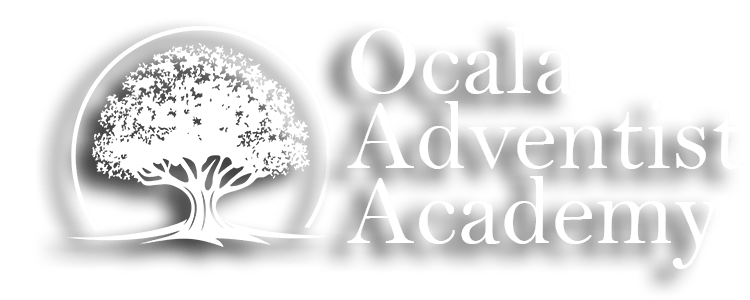 Hello I'm Mrs. Velazquez, this year I will be  teaching sixth through eighth grade.
I was born in Brooklyn N.Y. I also lived in Puerto Rico for thirty-eight years.
I found my passion for teaching 22 years ago. I have taught from VPK to 12th grade and I have enjoyed every stage in my students education. It has been an amazing journey, my goal has always been  to help my students  develop a personal relationship with God and succeed in all they do academically.
Hello I'm Mrs. Guerra, and I have been a teacher for 23 years. Guess what... I have grown to love math and will help you love math, too!
I have more to say, but I'm about to start class. Hopefully I'll see you there soon!
My name is Vanessa Caylor, and I am teaching K-2nd grades at OAA. I grew up in Kansas and have lived there all my life. I graduated from Union College in Lincoln, NE with a bachelor degree in Elementary Education. I believe that God has called me to be part of the OAA family, and I'm thankful that He has given me the opportunity to teach His kids. My goal is for students to become more independent and responsible as I teach them foundational skills they will use for a lifetime. Most importantly, I want my kids to know that Jesus is always there for them as a Savior and a Friend.
Education is one of my biggest passions. I am blessed to be part of OAA where I see children growing in Christ and learning important skills each day. my parents were Adventist school teachers, and from kindergarten through high most of college, I attended Adventist schools. I grew up with multi-grade classrooms, where my friends were all ages, all learning styles, and from all walks of life. I want the students at OAA to have the best possible school experience, and my daily prayer is for their spiritual, emotional, and educational enrichment. I ha a BA in Engllish from Methodist University in Fayetteville, NC and MA in TESOL from Andrews University in Berrien Spring, MI. I have taught reading, ESL, and writing for 16 years.
Pastor Kevin Messina is a sinner saved by God's grace! He has a passion for helping the youth connect with Christ, and he is enthusiastic about holistic education, community outreach, and discipleship. He is married to Karey and together they have three children: Evia, Weston, and Leo. He received his Masters of Divinity from Andrews University and serves as Pastor for both the Ocala and Dunnellon Seventh-day Adventist churches. It is his prayer that every student at OAA will grow in their relationship with Jesus and strengthen their Christian worldview.