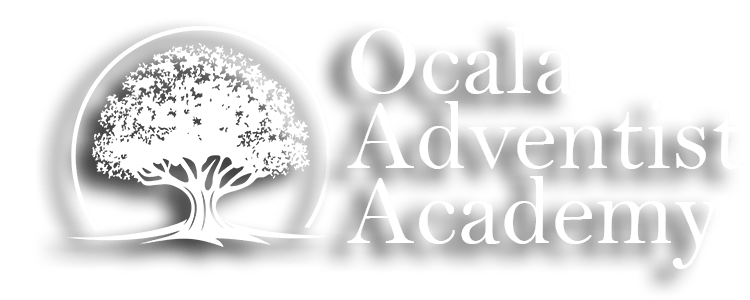 Alex Ziesmer
Principal
4th-8th Grade Teacher
Alex.Ziesmer@FLCOE.org
My name is Alex Ziesmer, and I am privileged to be able to serve as the Principal and 4th to 8th grade Teacher at Ocala Adventist Academy.  I am originally from Wisconsin, and graduated from Walla Walla University.  My primary goal as a teacher is to lead children to a relationship with Jesus Christ.  I seek to do this by creating an educational environment where children can grow spiritually, mentally, emotionally, physically, and socially.  With prayer and dedication, I will help students reach their highest potential.
My name is Valerie Ziesmer and I will be teaching the K-3rd grade class at OAA. I grew up in Montana, graduated from Union College in Nebraska with a degree in Elementary Education, and have been teaching a 1st-3rd grade class in eastern Oregon. I am thrilled to be a part of opening OAA and can't wait to get to know the Ocala community.  I believe education lays the foundation for a child's life. I love to provide students with opportunities to express their individuality, discover, create, explore, and become best friends with Jesus.
Valerie Ziesmer
K-3rd Grade Teacher
Valerie.Ziesmer@FLCOE.org
Kevin Messina
Pastor, Ocala SDA Church
Kevin.Messina@FloridaConference.com
Pastor Kevin Messina is a sinner saved by God's grace! He has a passion for helping the youth connect with Christ, and he is enthusiastic about holistic education, community outreach, and discipleship. He is married to Karey and together they have three children: Evia, Weston, and Leo. He received his Masters of Divinity from Andrews University and serves as Pastor for both the Ocala and Dunnellon Seventh-day Adventist churches. It is his prayer that every student at OAA will grow in their relationship with Jesus and strengthen their Christian worldview.