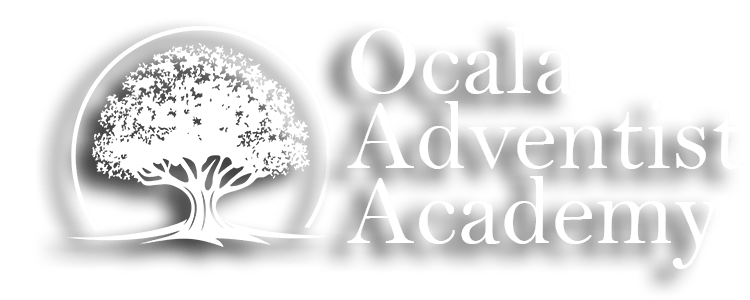 OAA is committed to making private Christian education both accessible and affordable.
This opportunity has been made possible because of the charitable partnerships between OAA,
Step Up For Students, and the surrounding SDA Church's in the greater Ocala area.
If you need tuition assistance–OAA can help–just give us call!
For more information about Financial Aid, see the Step Up For Students and Family Empowerment Scholarship Eligibility Chart Above or click the Step Up Banner below.